Select your Upgrade
Upgrades for your Master Creator Kit
€469.-
Only €13.- per Ride!
What you get
39 new rides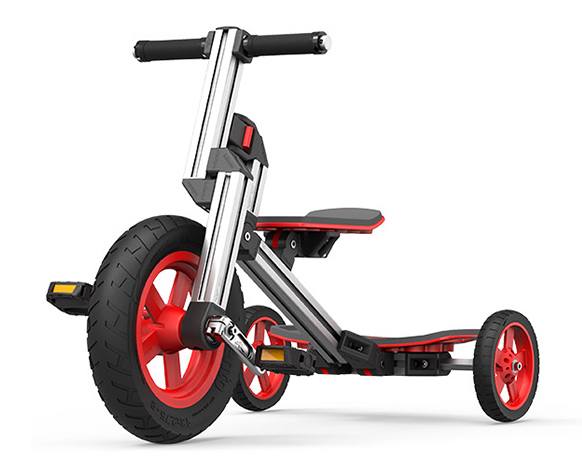 show all rides
hide all rides
2 new features
ePulse® System
Discover the power of electricity. Turn your ride into an electric vehicle and be the new Elon Musk!
4 Inch Wheels
Swivel, turn, drift, play! These small wheels offer easy maneuvers indoors and unlimited spinning fun outdoors.
Ready for new adventures?